---
---
---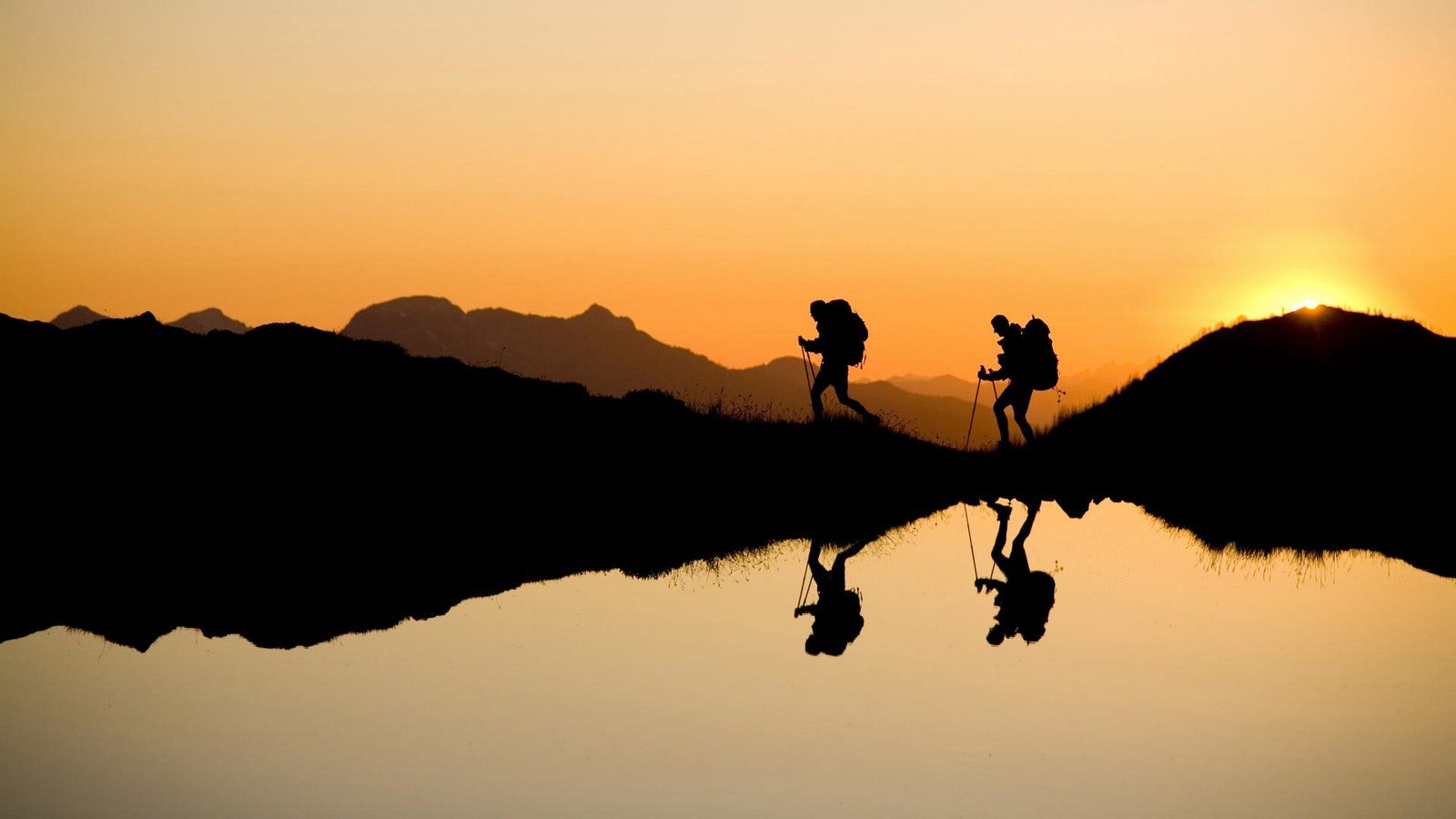 5 Best Hikes on a Holiday in the Region
The Picos de Europa is the third highest mountain range in Spain. It is a region popular for its lush valleys and dramatic limestone peaks. The whole region is carpeted with blooming wildflowers during the spring season. Due to its natural beauty, the region is also called Green Spain. Its tranquility, inaccessibility and terrain make this region a hiker's paradise.
Griffon vultures, Chamois, Golden eagles and other species can be spotted on a regular basis. Rarely spotted wolves, boars and bears also survive in this region. If you're a hiker, here's an overview of the 5 best hikes you can enjoy on your holiday.
Cares Gorge
If you've always been interested in ravines, you will be in love with the Cares Gorge. This 12 km long hike is a dream come true for every hiker. You can choose from two starting points. Either begin in the Southern region of Cain, Castile y Leon or start your hike from the Northern region of Asturias Poncebos.
Hiking on this trail takes about three and a half hours of walking time. However, you should also consider the resting time. The vantage point on this hike is an antiquated hydro electric maintenance track. It has been carved into the cliff's surface.
On this hike, you begin with a circular walk quite close to Potes, Cantabria. You will have to ascend 2,500 feet from the original starting point. Keep following the Ruta de los Puertos de Aliva. Most hikers don't descend to Espinama. They prefer taking the track on the right hand side. It loops back to Fuente De.
Jermoso Traverse
This Picos de Europa hike is better for seasoned hikers. It's a long two day trek. This hike includes most of the stretch in the Picos de Europa region. Walking this hike won't need a lot of effort on your part. However, you will have to worry about the climb from Cordinanes to Pena del Borracho. On this climb, your body will get a serious workout before reaching Fuente De.
Lagos de Covadonga
The pair of lakes, Ercina and Lagos Enol, shine like bright chandeliers. They form the heart of the Picos de Europa. This hike is a two hour, 5 km circular walk. It offers a lot of scenic moments to enjoy your hike. You will definitely take a lot of stops. The Mirador Entrelagos presents mesmerizing beauty, and it's worth taking a long halt in this place.
Macizo Central de Picos
The central massif is home to the highest peak in the Picos de Europa. It is called Torre de Cerredo. Hence, the place is not suitable for people suffering from vertigo. In this place, you can see a lot of mountain goats wandering aimlessly. Their milk is used to product Queso de Cabrales – a unique blue cheese form. The terrain is steep, and also provides home for Chamois. This is a hybrid of an antelope-goat species.
If you're interested in hiking, the Picos de Europa offers many different choices. All the options discussed in this post provide a new and unique experience to every hiker. The memories you take back will be unforgettable.
---
---
---